Hello friends and readers of Squeezing It All In!
My name is Lindsay and I am the writer behind Delighted Momma.
Heather has such a wonderful blog and I just love how CRAFTY and funny she is.
Have you seen her awesome readers wreath tutorial?!
Cant wait to make that.
Today I am going to share with you a super easy and inexpensive way to make your own unique earrings!
So lets get started...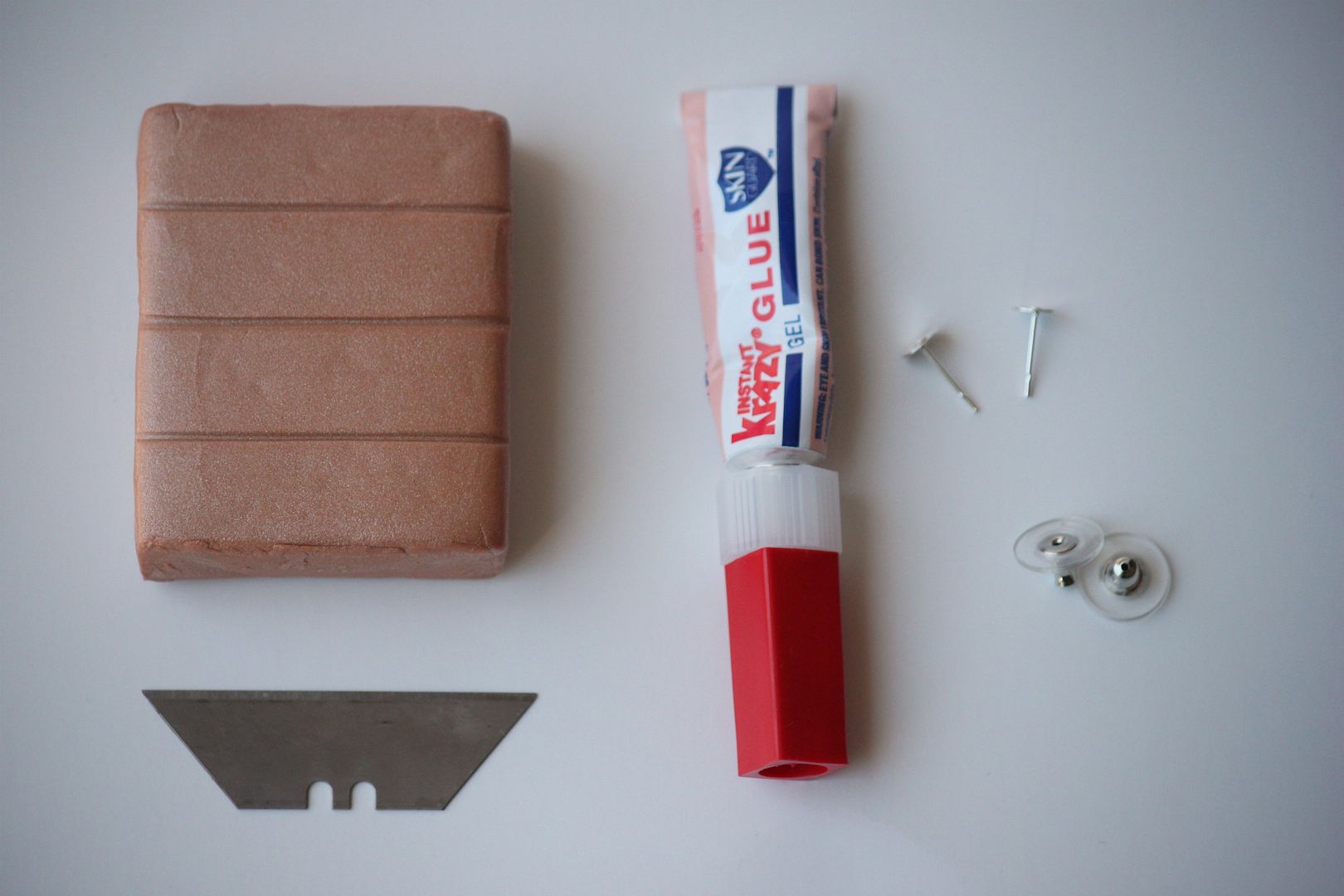 What you will need:
Polymer Clay (you can find this at Michaels or any craft store)

Razor Blade

Krazy Glue

Earring posts + backs. I got mine at Michaels.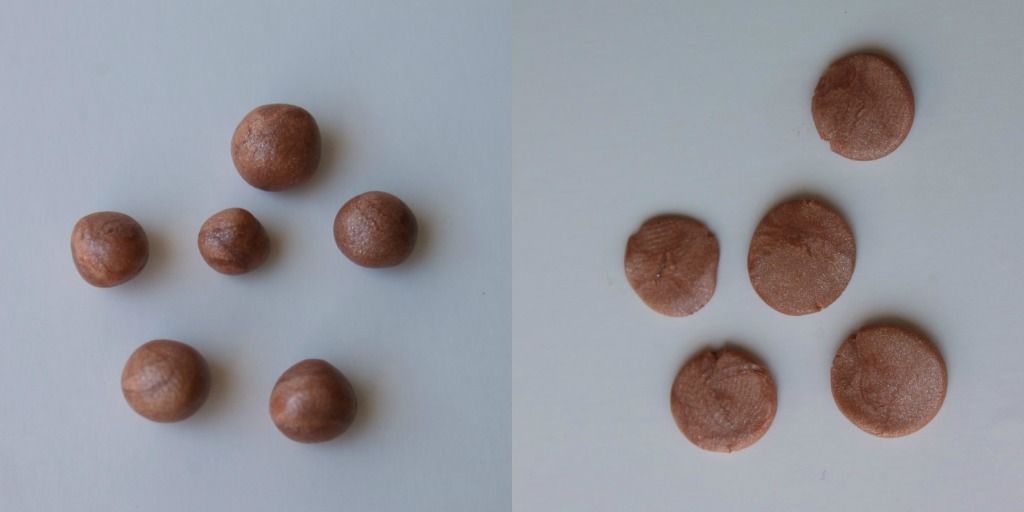 Roll about 6 little balls of clay. Flatten them out with your finger.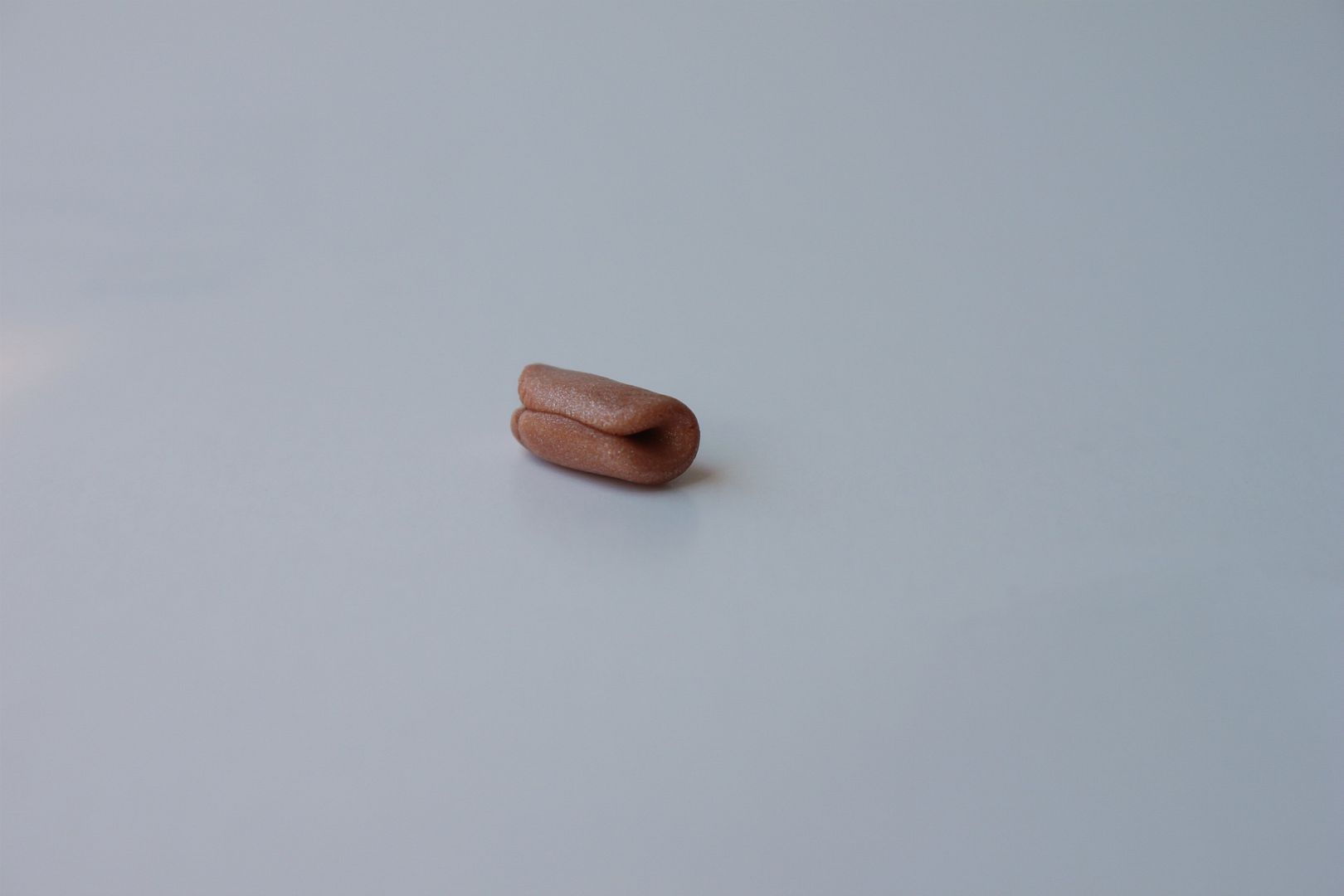 Fold one of the flattened balls in half. This is going to be the center of the rose.
Slice off the end of the rose to make a flat base for the earring post.
Bake the roses at 275 degrees for 15 minutes.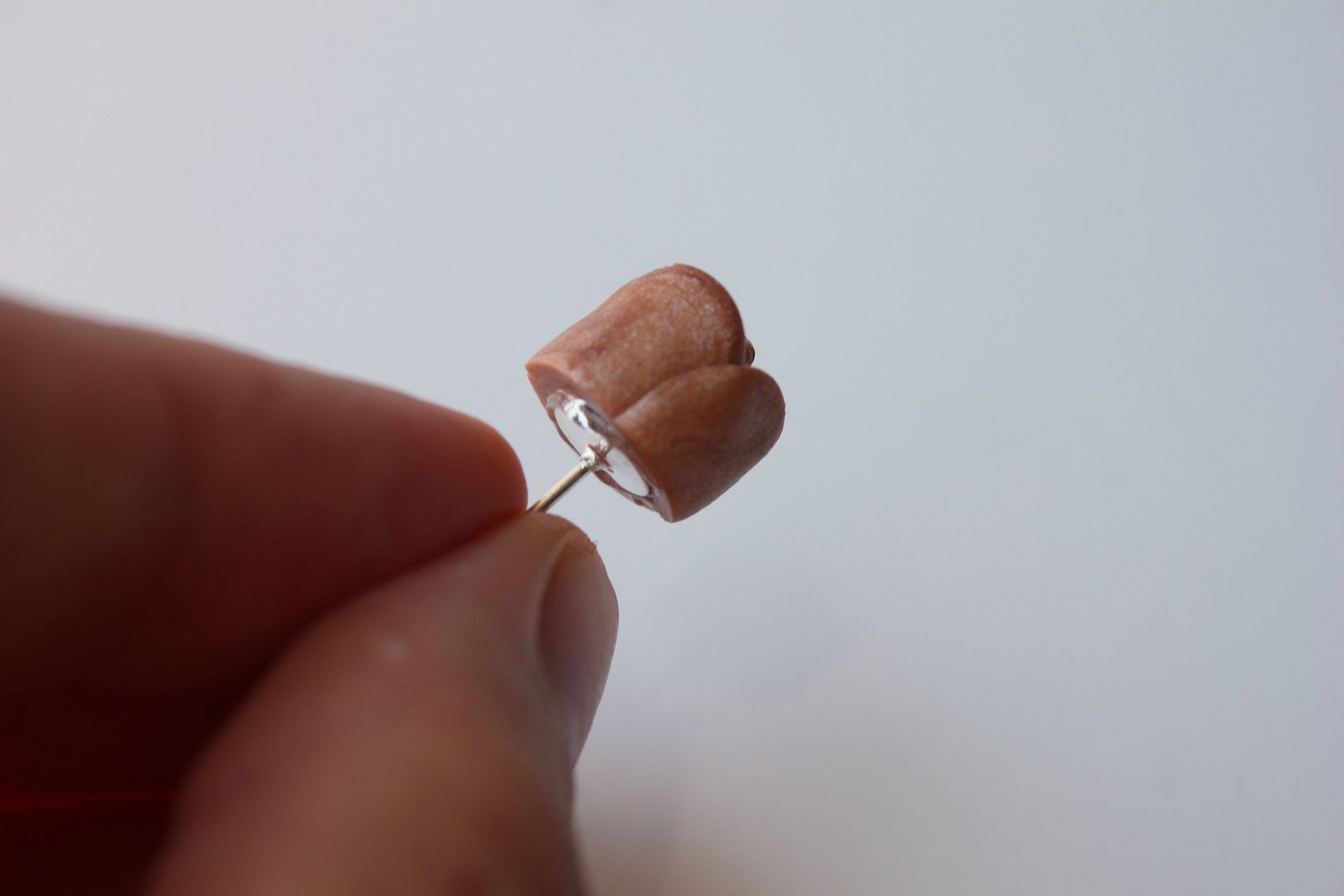 Krazy glue the rose to the post. This stuff is STICKY (duh) and I got it everywhere!
What should you do when you get it on your pointer finger?
Quickly tap your thumb and pointer finger together.
Wrong!
Don't do this unless you would like missing finger pads like I now have.
Bummer.